Berijam Lake is a beautiful water body tucked inside the palani hills located in Western Ghats. All four side of the lake is surrounded by thick forest and animals use this place to quench thirst and graze its grasslands. Rain water collected in the valley is stored in this lake which serves as precious water source to various towns located at its foothills.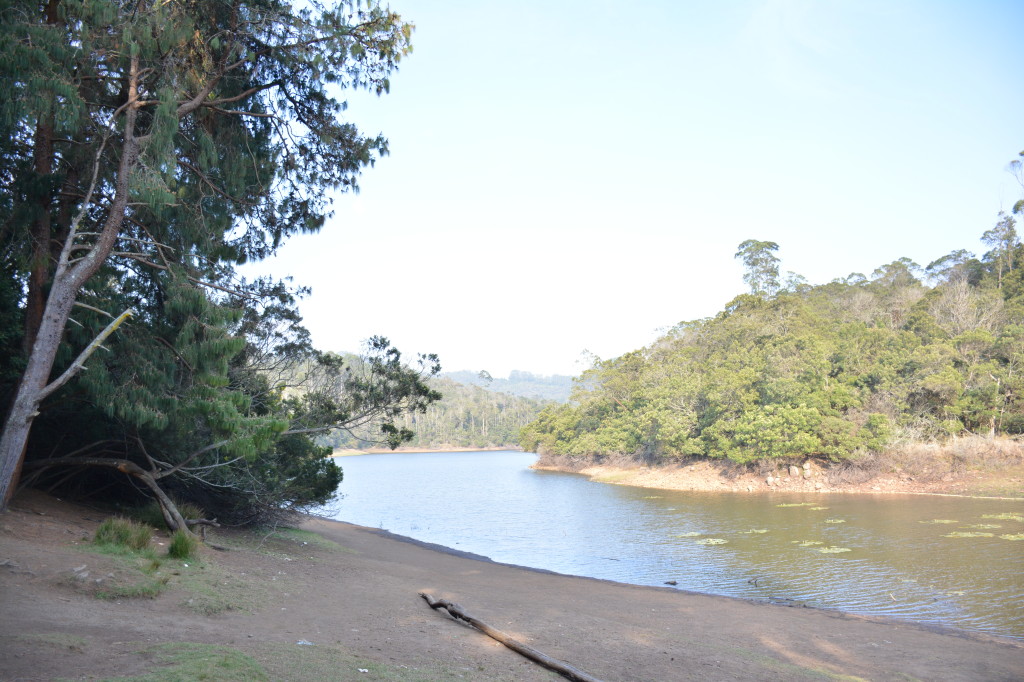 Routes to reach Berijam:
Berijam Lake is connected from two routes. The first route starts from Kodaikanal Lake which head towards Moir point and from there it further leads to Berijam Lake. On this route there are famous scenic spots which includes Silent valley view, Berijam lake view and Caps fly valley view which provide astonishing views of the entire forest. The other route starts from Mannavanur village and leads to Berijam Lake. In this route one can experience the density and wilderness of this dense forest.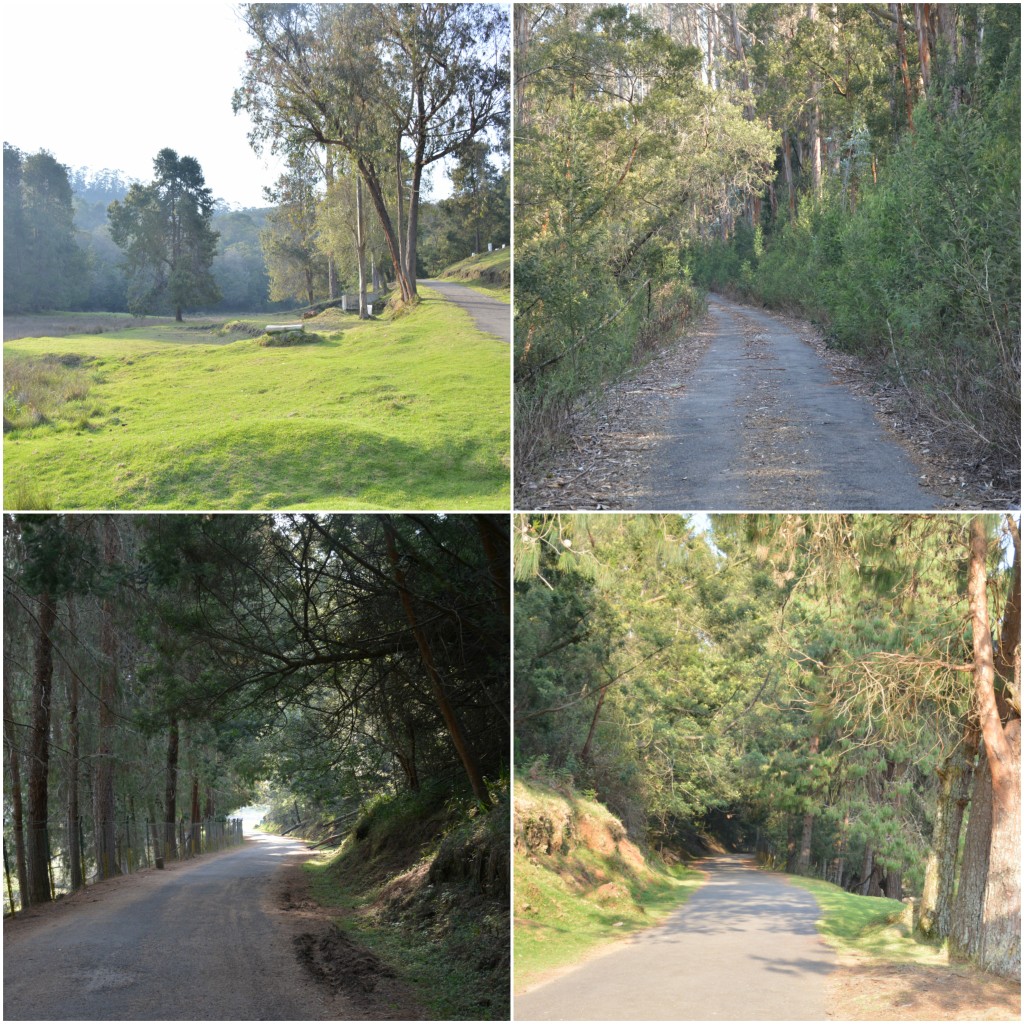 On a lucky day one can easily spot Indian gaurs, Elephants, Malabar giant squirrels, wild dogs, deer, and many beautiful birds which have made this portion of western ghats has their home. Although there have been news reports of tiger and leopard presence inside this forest only very few lucky souls had the rare opportunity to have spotted them.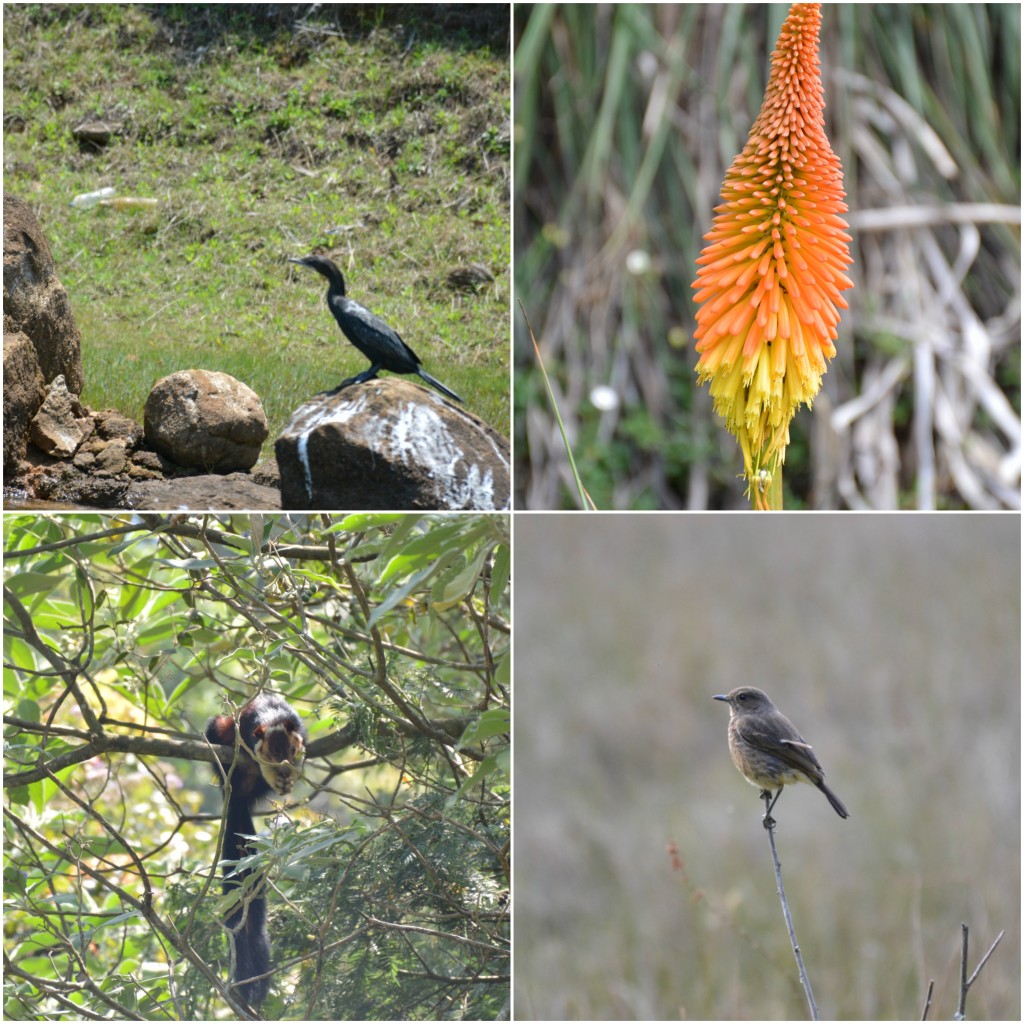 Transit Shed for British soldiers:
This beautiful lake is on the old and famous escape route which earlier connected Kodaikanal with munnar. This scenic spot was used by the British soldiers as one of the transit shed for travelling between Kodaikanal and Munnar. Until 1990 this place was open to public without any prior permission. Ever since this lake was declared as part of Kodaikanal wildlife sanctuary entry to this lake is restricted only with prior permission from TN forest department.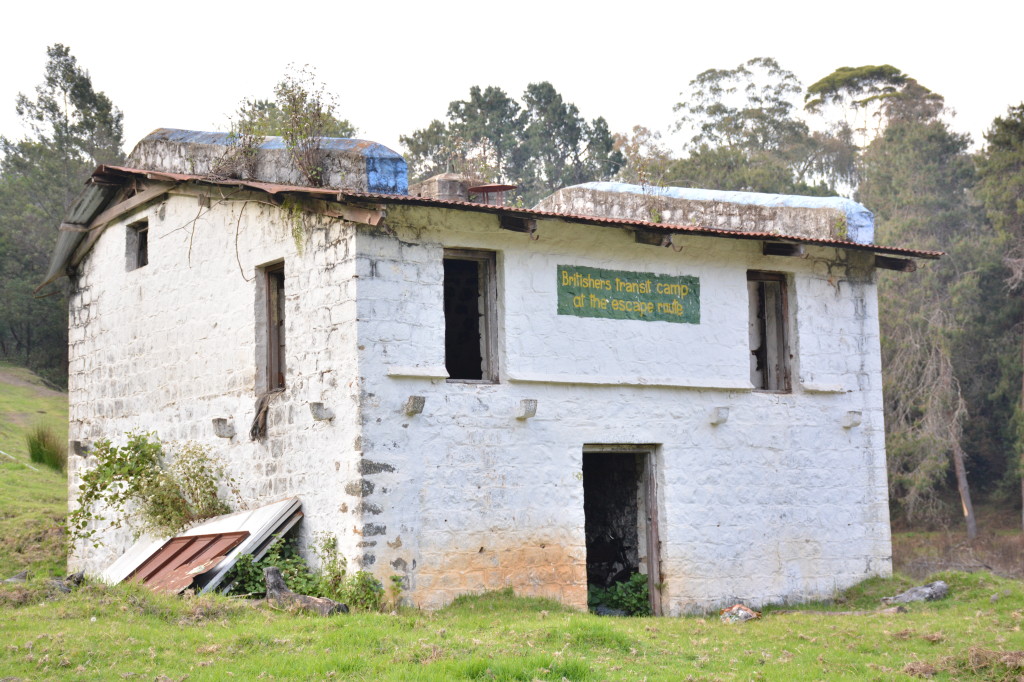 At present there are few cottages for forest department watchers, one cottage for forest ranger, a forest range office and a guest house. Most of the days and nights are spent by the forest guards here even without electricity safeguarding this pristine forest and its wildlife.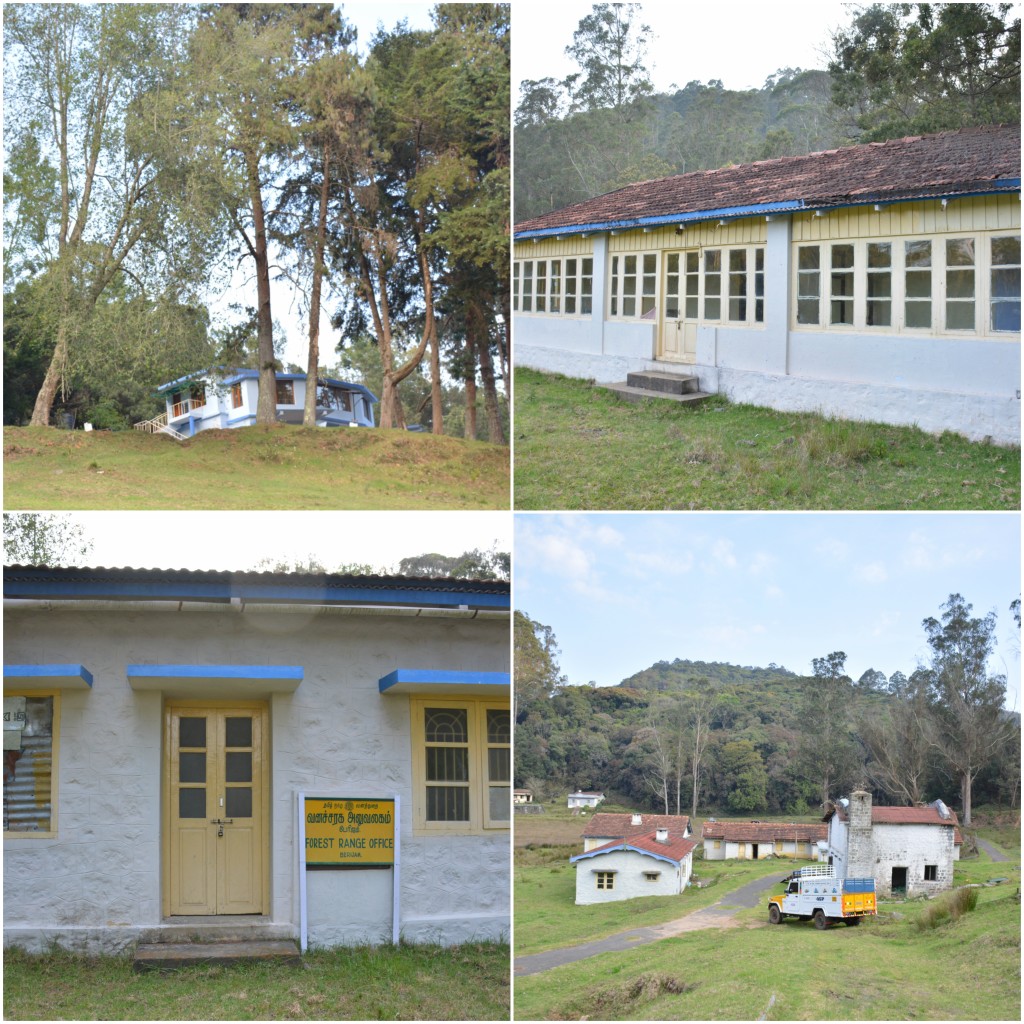 I have had the great opportunity to visit Berijam Lake from both the sides in different seasons. During winter it is completely submerged with thick and dense fog, during monsoon it is drenched with rain and during summer the forest provides excellent visibility. Berijam Lake is a sparkling splendor of Kodaikanal quietly tucked inside the Palani hills.
Durai Murugan